Past and Present CDM Media Summit Speakers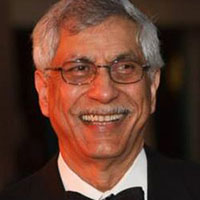 Are we really thinking "Outside the Box" ?
Bashir Fancy
Chairman & CEO
Canadian Information Processing Society (CIPS -National Board)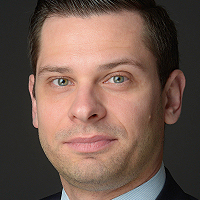 Diversity in IT
Luk Boral
Director, Technology Risk Centre of Excellence
BMO Financial Group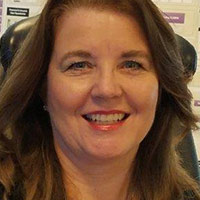 Overcoming the Data/Privacy Divide
Pamela Click
Managing Director & Divisional CIO
TIAA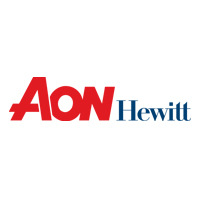 Shadow IT – To Embrace or Eliminate?
Luke Tieman
CTO - Retirment & Investments
AON Hewitt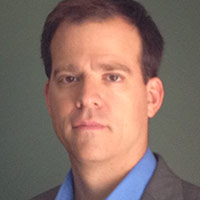 Shadow IT – To Embrace or Eliminate?
Darrel Popowich
VP of IT
H&R Block Canada, Inc.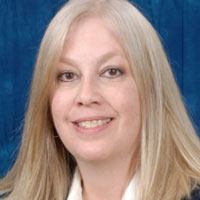 Data Analytics: Top 10 Lessons Learned in Year 1
Shawn Behounek
Senior Manager IT Enterprise Architecture & Data Analytics
Hess Corporation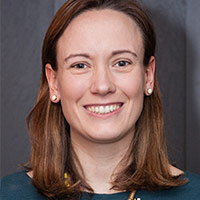 Mobilizing Data From Across the Organization
Allison Nau
Managing Director
Cox Automotive

Driving Results through Social Media
Courtney Fischbach
VP, Social Media
Legg Mason Global Asset Management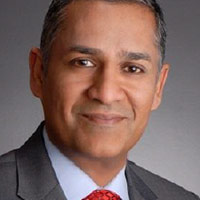 Shadow IT – To Embrace or Eliminate?
Vish Narendra
VP & CIO
Graphic Packaging International

Cloud and the IT Department of the Future
James Callaghan
Chief Technologist
WestJet Airlines

Making Your Brand Promise Your Customer Experience Mission
Jeannie Walters
CEO & Chief Customer Experience Investigator
360Connext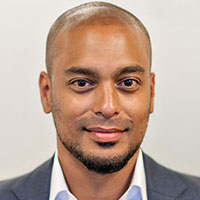 Using Cloud Delivered Services to Enable Business Transformation
Humza Teherany
CEO
Compass Digital Labs, North America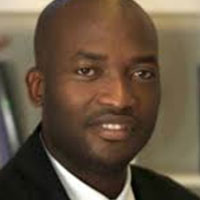 Cyber Security is Everyone's Problem
Kerron Booth
Vice President Information Security: AWM, Legal & Compliance and GTO
Deutsche Bank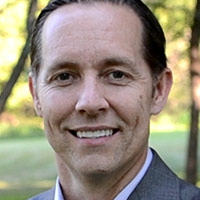 Reducing the Cyber Talent Dearth
Jay VanDerwerken
Senior Managing Director
NYU Tandon School of Engineering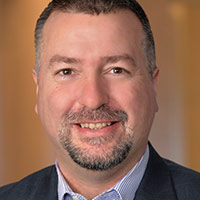 Your Board wants to hear from you. Now what?
Sean Murphy
Vice President, Chief Information Security Officer
Premera Blue Cross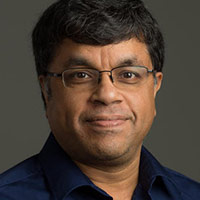 Open & agile IT environments are key to value-based care success
E.G. Nadhan
Chief Technology Strategist
Red Hat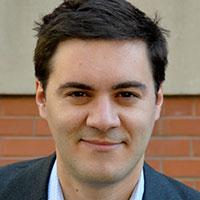 Delighting Customers to Build Loyalty
Gabriel Mas
Director, Head of Marketing Strategy & Operations, Chief of Staff to CMO
Samsung Electronics America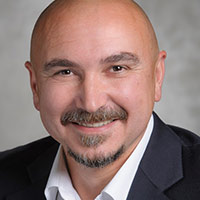 Facilitating Technology-Enabled Business Transformation
Mihai Strusievici
Director of IT, North America
Colliers International

Shadow IT – To Embrace or Eliminate?
Bob Fecteau
CIO
SAIC

Diversity in IT
Brenda Callaway
Executive Vice President, Information Security
Health Care Service Corp.